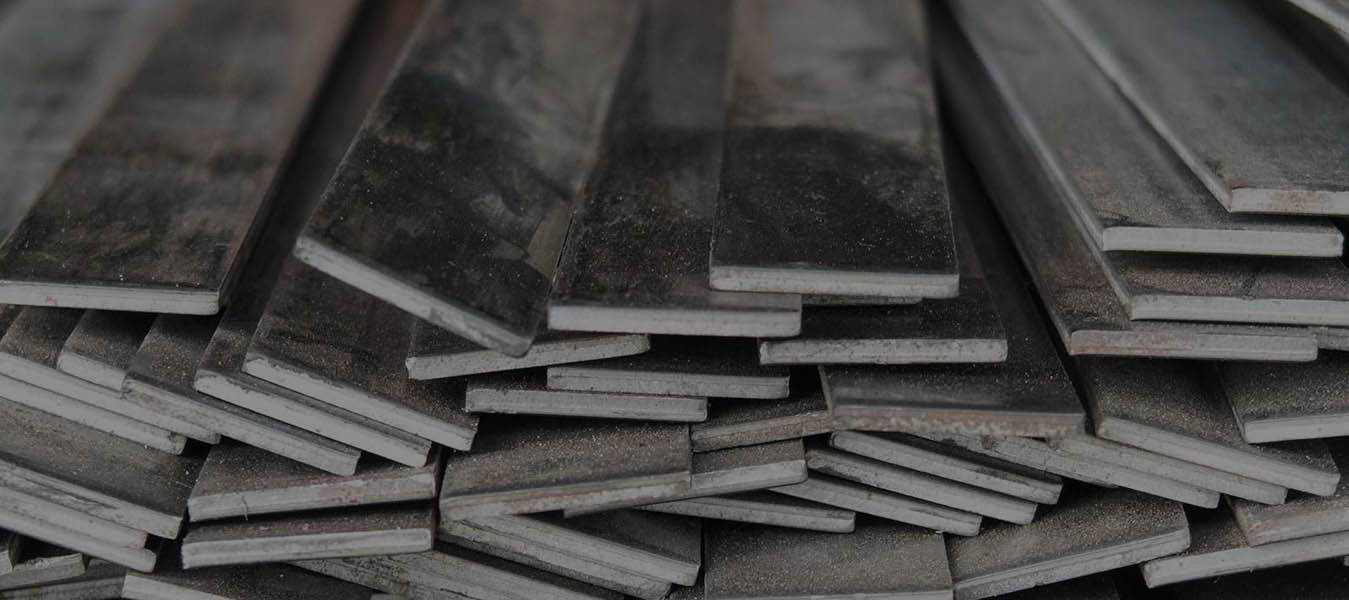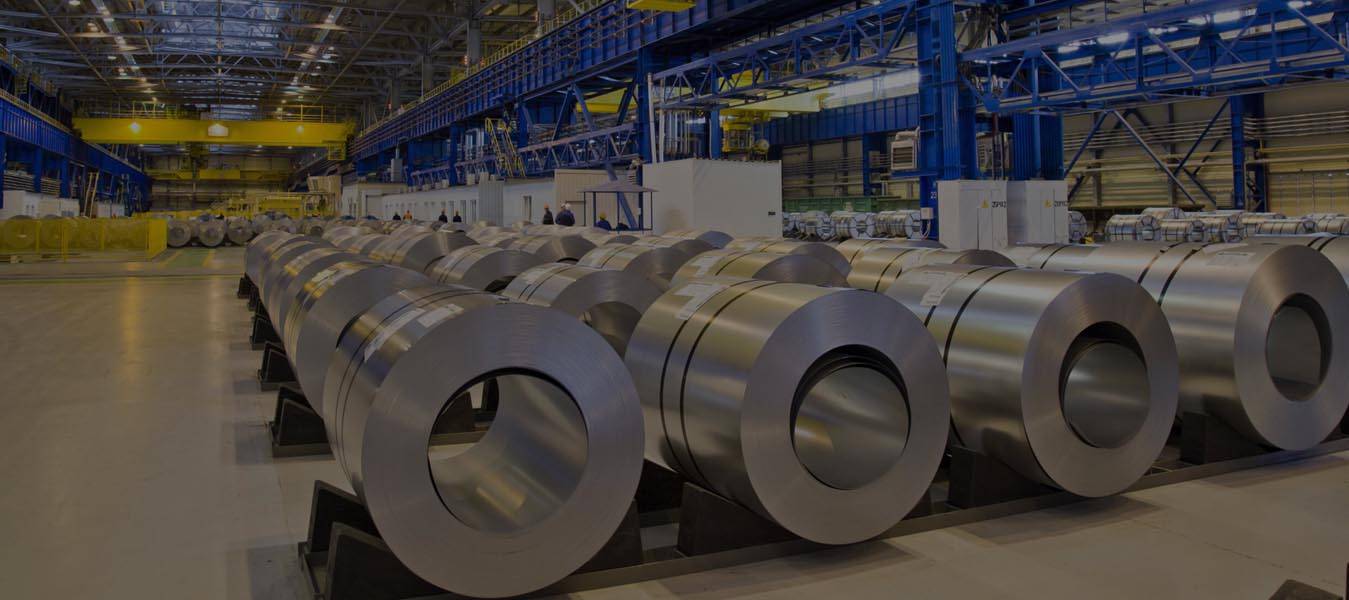 Full 2
Full 2
Who We Are?
We are a Leading Exporter, Stockist & Supplier of Stainless Steel Flats & Bars, Stainless Steel Pipes & Tubes, etc in India.
Our Mission
To provide high-quality Mild Steel & Stainless Steel products that meet our clients' needs in a timely manner.
About Sumer Metal Industries
Sumer Metal Industries based in Mumbai, India, is a manufacturer, supplier, and exporter of Stainless Steel Flat Bars in India. Our infrastructure is sound. Our huge warehouse can accommodate large volumes of merchandise. To stay up with the worldwide markets, we have a team of professionals who source products of international grade.
Sumer Metal Industries is a leading Stockist & Supplier of Stainless Steel Seamless Pipes & Tubes, Mild Steel Pipes, Sheets & Plates, in Mumbai, India. A well-defined planning and strategy keeps us ahead of the competition and allows us to develop into new markets. We deliver goods and services to consumers that meet all standards. To ensure that these standards are successfully met in our business, we set quality targets at the appropriate level.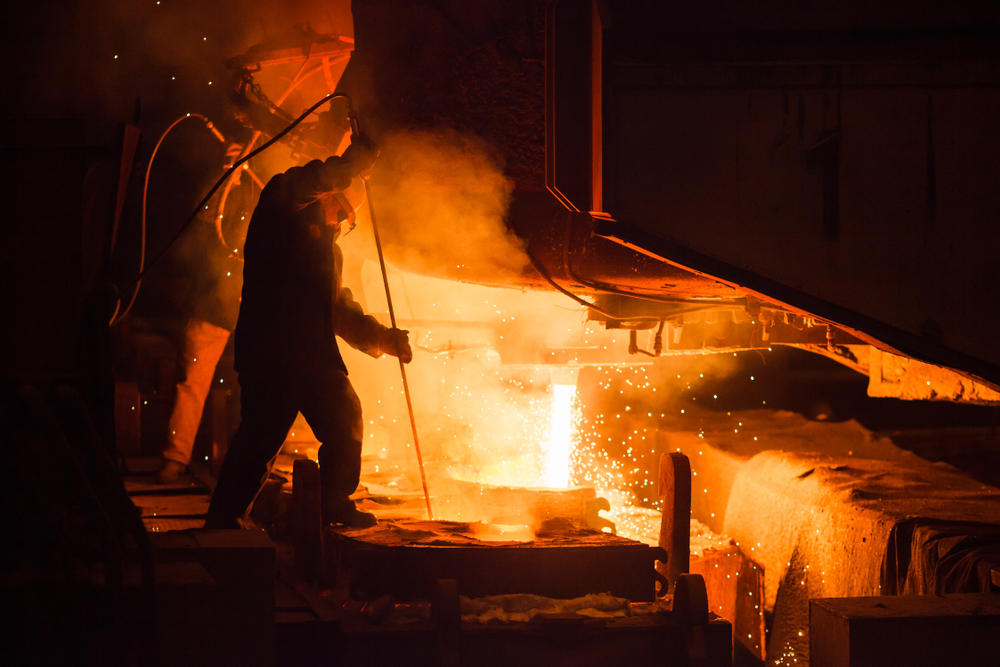 Dedicated Teams
Committed to helping its clients reach their goals, to personalising their experiences.

True Partners
Our strong sense of identification with client projects means that we are constantly striving.

Global Know-how
See how we help millions of businesses all over the world create exceptional applications.

Focus On Innovation
This sense of identification also means we value and promote seamless interaction.
OUR SPECIALIZED PRODUCTS
Stockist, Supplier of the following products.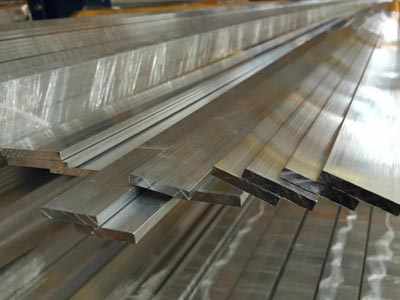 Stainless Steel Flat Bars
Stainless Steel Pipes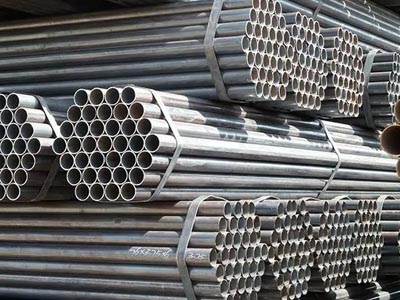 Mild Steel Pipes
OTHER PRODUCTS
Stockist, Supplier of the following products.
Stainless Steel Circles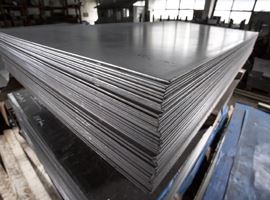 Stainless Steel Sheets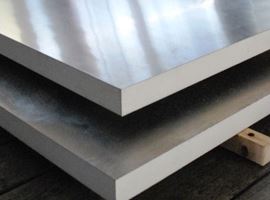 Stainless Steel Plates
Stainless Steel Angles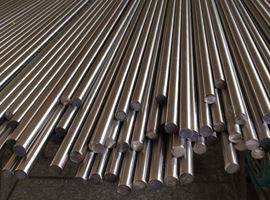 Stainless Steel Rods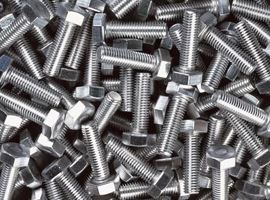 Stainless Steel Fasteners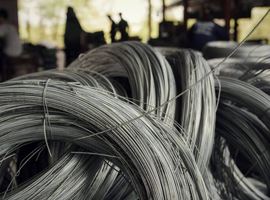 Stainless Steel Wire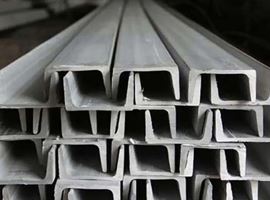 Stainless Steel Channel
WHY CHOOSE US
We Offer A Great Variety Of Products.
It is with great pleasure that we introduce ourselves as one of the top stockists, exporters, and dealers of ferrous and non-ferrous industrial raw materials. We don't just deliver on product perfection, but also delivers on time – crucial to success in a highly competitive market where
every day counts.
% On Time
Delivery & Execution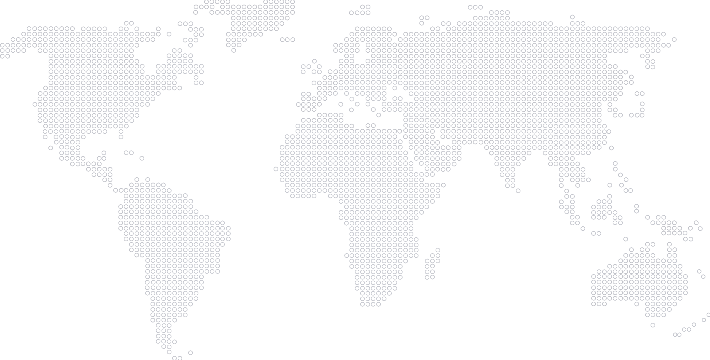 APPLICATION INDUSTRIES
Industries We Serve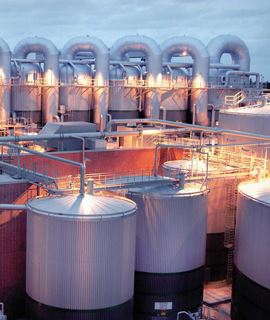 Chemical Industry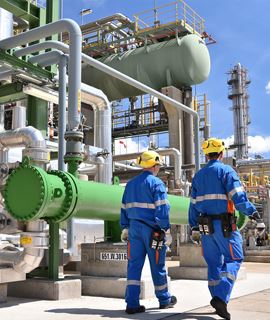 Petrochemical Industry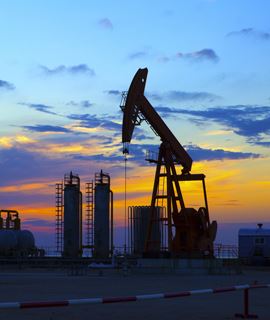 Oil & Gas Industry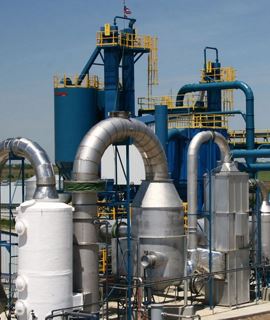 Fertilizer Industry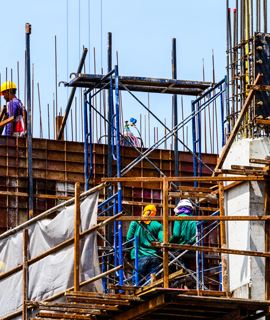 Building & Construction Industry
Driven By Values, Delivering On A Vision.